Top Ten Wedding Bands in Ireland
Are you looking at Planning your wedding for 2020 or 2021?
What makes a good wedding band and What Music should be played?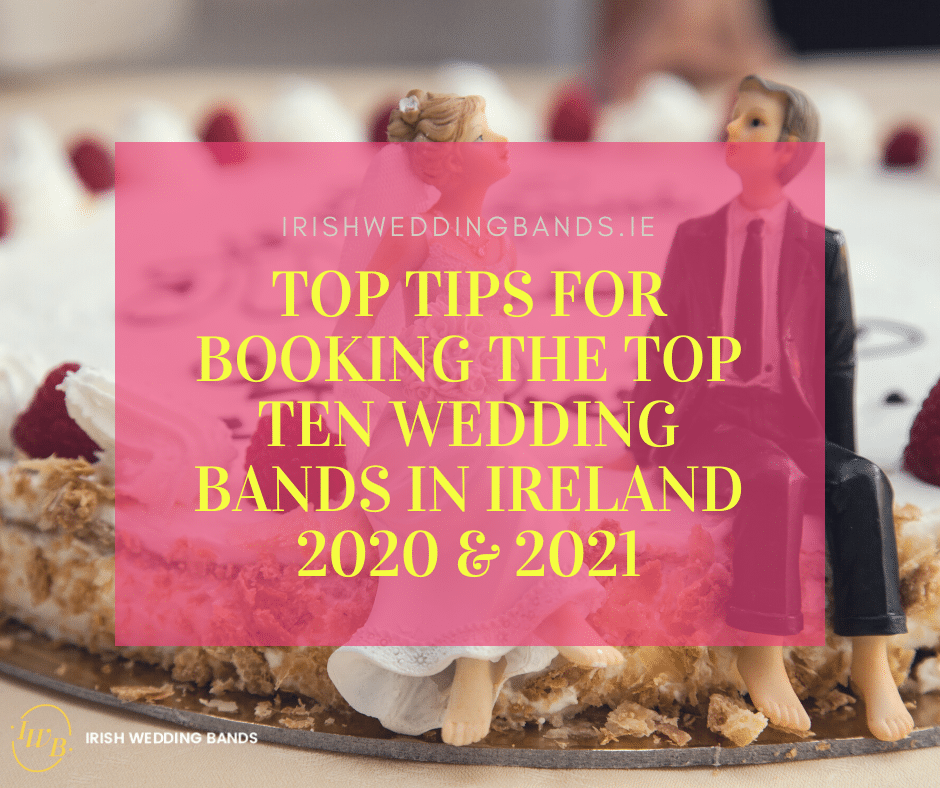 It's a brilliant one-stop-shop for Wedding Bands in Ireland plus unique acts and over ten plus, really cool ideas for Wedding DJs.
As your entertainment is a huge part of your wedding day, they have tons of videos on their site from recent live weddings and they do personalized one-on-one personal calls to make sure booking a band is made easy and totally stress-free.
Due to the current pandemic situation, it is impossible to attend a band's showcase or viewing date. So what we suggest is to check out the video footage and reviews, these are the best way to see them in action. Then, at a later date when COVID lockdowns are over, you can then pop along to check them out live in action at a showcase. Reviews play a big part in helping your choice your wedding Band as they are a great way to see what other couples are saying and how their big day went.
Call our Wedding Band booking team and talk with Mark & Tania on what can work best for your budget & taste.
Just give us a call on 012013660, We are happy to help!
Scroll Down below to view the top Ten Wedding Bands in Ireland for 2020 and 2021