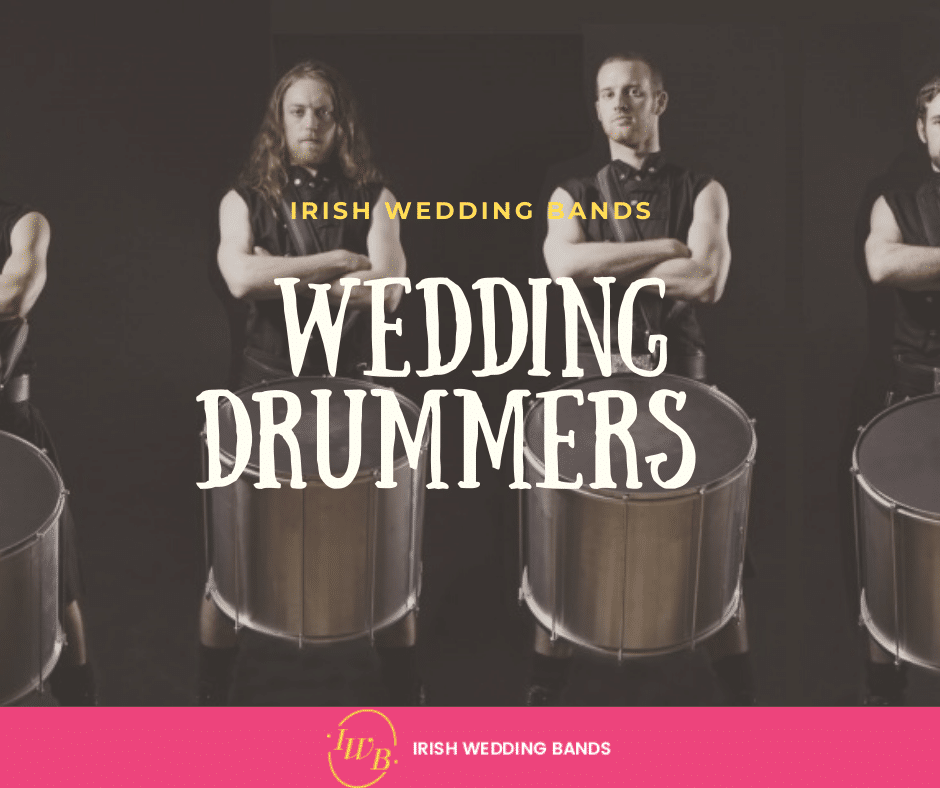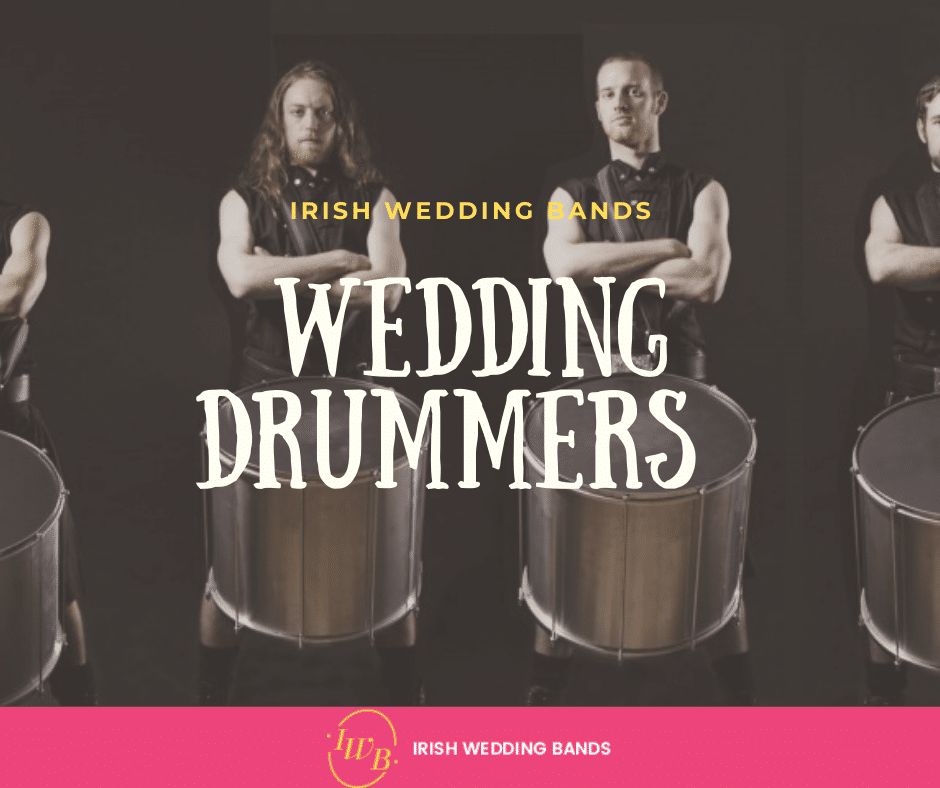 About The Wedding Drummers
Our amazing group of Celtic & Wedding Drummers are the perfect addition to any wedding entertainment. Powerful and delivering real WOW factor its one way of making your biggest entrance of your life into a full room or for Greeting your hosts as they arrive to your venue.
Rhythm and Beats Drummers show is a unique high impact surprise live show that fits perfectly to any stage of your big day. Whether you choose to book them for your Wedding Ceremony, to welcome your guests to your drinks reception or even to start the party after the meal (and before the band) they will captivate the crowd with their high energy filled choreographed performance. You also have the option of adding Celtic Irish dancers bas a fantastic option for your Wedding Entertainment. 

Usually they perform at the drinks reception or later in the evening, the show is usually 15-20 minutes long, Their live performance kills a bit of the dead air of the band setting up, and gets people out of their seats. By the time the drummers finished, your guests will be ready to hit the dance floor. 

The drummers begin the show by marching in playing from outside, which brings the smokers/wanderers back into the room.  After this they launch into the set which has a number of routines, including exciting drumming choreography, Irish Dancing, and even audience interaction where they test your rhythm! To book these guys directly call + 353 1 201 3660.