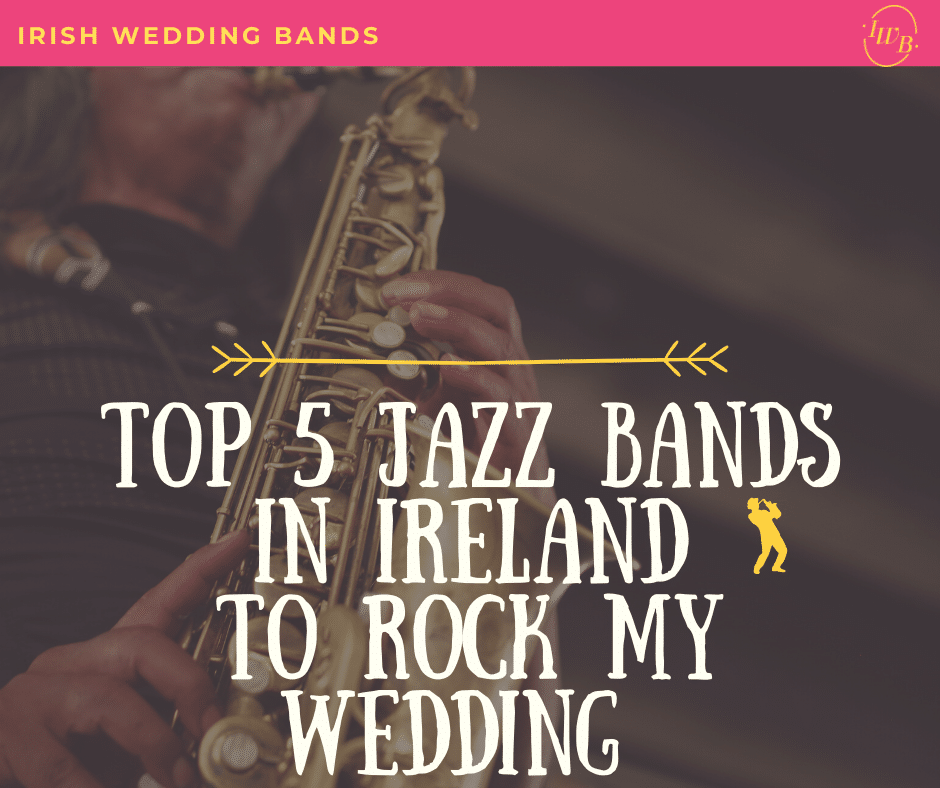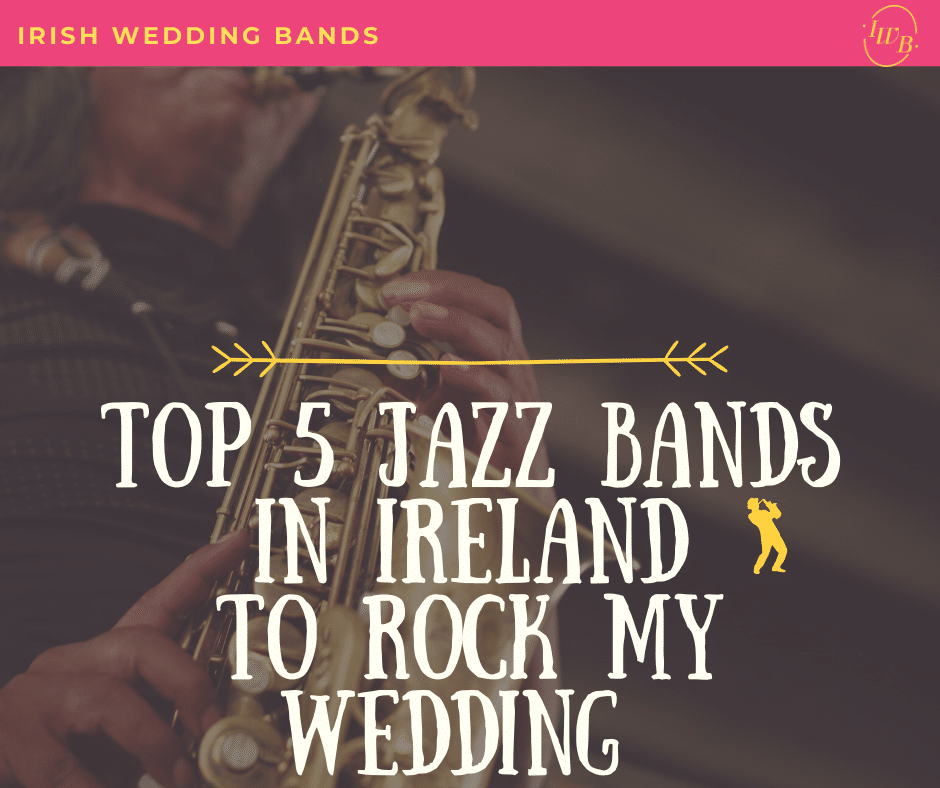 Good Music is certainly the key to a good Wedding party and there's nothing quite like a band playing live music to tempt your wedding guests to step up to the dance floor .In Fact...Jazz Music is an obvious choice for those who want to guarantee a full dance floor at smaller wedding set ups.
Cool New Jazz Bands are a perfect idea for low cost Weddings in smaller venues saving you the stress of a very loud band in tight locations. These bands can go from €500 up to €1500 plus depending on travel etc. 


We've rounded up the most exciting alternative Jazz Bands in Ireland that specialize in Wedding Entertainment so, if you want to dance to Jazz, Latin, Rock'n'Roll all night long these are the best Irish Live Jazz Bands on the scene worth checking out. Click on the links below and enjoy the videos.