Irish Comedians for Weddings
You may be unaware but Irish Wedding Bands do not only offer the best in party bands but also proffer fabulous comedians & comedy MCs for your wedding. With a range of the best comedic entertainers in Ireland on our roster, we are confident we are able to provide you with the ideal performer for your very unique celebration.
Whether you are keen to book a female or male up and comer or a well-known face, our comedians are all of a high caliber and as with all our acts, extremely professional and talented…no need to mention that they are utterly HILARIOUS too of course.
Be a little bold and invite originality by bringing the WOW Factor in the form of laughter to your big day!
Please feel free to get in touch with Mark & Tania, in the office who'd gladly advise you on our funny clan. Dial +353-1-201-3660 or simply fill in your details via our Contact Form.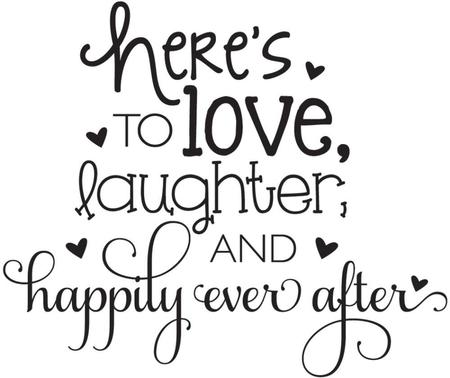 Allow us to introduce to you our Top 5 Irish Comics
1. Joe Rooney
"Occasionally laconic, at times infectiously manic, and always riveting – coupled with his years of experience have made him one of Ireland's "10 Most Wanted", when promoters nationwide pick up their phones."
-Hotpress
2. Graffiti Classics
"A delightful comedy string quartet….highbrow music finds fusion with visual comedy for those who choose to smile their way through classical music"
-The Stage
3. Jack Wise
"Jack Wise is one of the few select performers we trust implicitly with our most prestigious clients including Mary McAleese, and members of the Kennedy family because he consistently delivers!"
-John Brady, Director, JOHN BRADY ENTERTAINMENTS
4. Dave Young
"The funniest comedian I have ever seen, Dave had us laughing all night, he made our show"
– Miriam O'Callaghan
5. Katherine Lynch
"What a brilliant show you gave us last night in Galway. Have not laughed as much in a long time!!! You were all stars and K you are truly fabulous and a law onto yourself!!! Xx"
-Malie Lagendijk Coyne
An Irish comedian for my wedding you ask?
Perhaps a little unconventional, we agree, but isn't that exactly what every wedding needs? Bringing that stand out a bit to the event and remain a talking point for months to follow, the wedding to beat?!
Even the most serious dinner guest loves a chuckle while sipping on a delicious glass of Prosecco. And what better way to give the day the perfect boost and transform it into a memorable occasion than by making your family and closest friends burst with laughter.
By hiring your very own Irish Comedian you will subconsciously leave your guests with a very important message and that is how much you and your future wife or husband love laughing together and how happy you two are with one another and will be for years to follow of you both. Laughter with friends induces endorphins, the brain's 'feel-good' chemical, and enjoying your greatest day with a big smile on all of your faces is irreplaceable!! You'll also automatically have set the mood for the hours ahead and created a talking point (a break the ice moment if you like) between the strangers amongst your guests.
Another fact which we may like to cover is, that if you hire an Irish Comedian you are assured a few "inside jokes" for the Irish, ones that will have your wedding crowd in stitches. There are no better 'gagstars' than the Irish folk and our comedian's knowledge regarding our beautiful country and folk is truly impressive, especially when turned into a joke! Naturally, our humorists cover a range of comedy types and genres, so please just ask if you should have a preference.
At Irish Wedding Bands we are proud of our heritage and we are just as proud of our talented comedians, who are all delighted to be invited to play a part in your wedding day and provide smiles. It is always an honor for our Performers and MCs to be chosen as the man or woman to add a joyful moment to already a very special day.
So if you are ready to belly laugh and invite an amazing comic to your wedding then we at Irish Wedding Bands know what would work best! Having worked in the Wedding Entertainment industry for 25 years, we know all that needs knowing about how to entertain a wedding crowd and how to add that coveted sparkle.
Contact Us
Simply catch us on +353-1-201-3660 or submit your questions and query to [email protected] hassle-free – we are genuinely looking forward to hearing from you and providing you with a standout Irish Comedian for your Wedding!