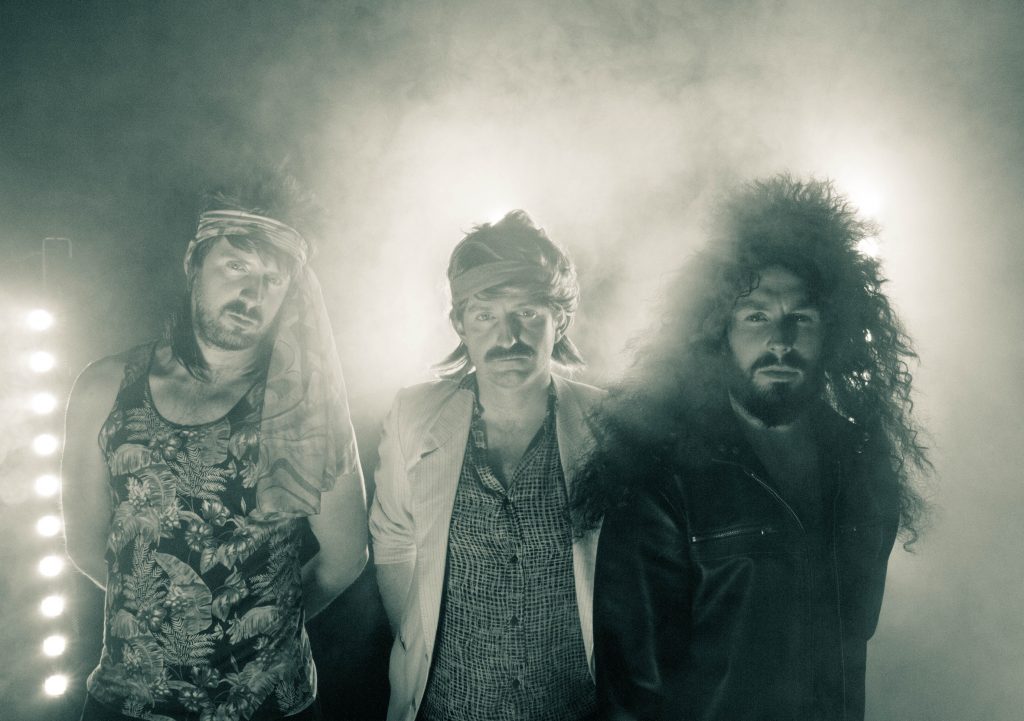 The Ultimate 80s Band to Rock Your Wedding
Do you miss the synth-fuelled parties you once had? Would you like a party that will bring all those memories back and light up your dance floor? Then this is the band for you!
Party At the Back will be sure to provide you with an authentic 80s set that will make your wedding a night to remember. This three piece band I perfectly suited for a wedding. Party at the back will have all your guests on their feet singing their lungs out to 80's classics from Bonjovi, Journey, Wham, Phil Collins and so many more. With their vast repertoire, this showstopper band is guaranteed to wow your audience by providing a fun and professional set. They have years of experience with corporate and private events all across Ireland.
Maybe you're having an 80's themed wedding, or are just a fan of 80s classics, in any case, this 80s band will not disappoint you. They play in good old colourful 80s clothes to make the show as authentic as possible and will blow our minds with their talent.
Be sure to book this band to dance and sing to the songs you love on your special day!
The Top 5 Reasons to Book Party at the Back for Your Wedding
They are professional, experienced and reliable with over 10 years experience in the music industry.
They are guaranteed to light up your dance floor with a non stop 2 hours 80s set!
They will provide a fun, and entertaining show jumping into the audience and rocking out.
They will play your favourite songs and adapt their set list to suit your taste; you can even make your own playlist
They will make your wedding unforgettable with 80s revival 80s music and 80s fashion that will stand out and make your wedding unique.