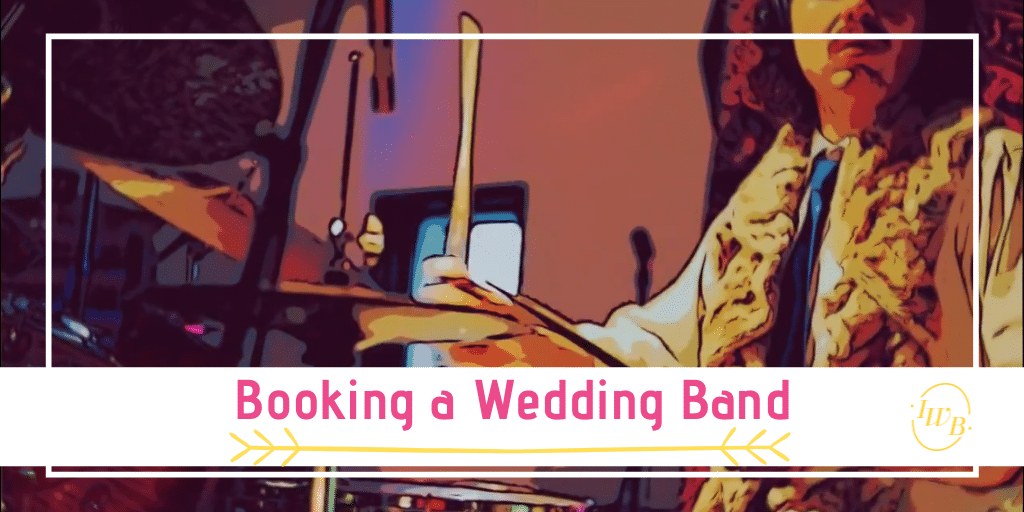 The Stress Free Tutorial to Booking a Wedding Band
Booking a wedding band can be a daunting task that's why we try to compile some advice from our team as they have the experience of helping brides and grooms through this process on a daily basis.
The entertainment at a wedding has to be well planned as it needs to fit every different stage of the special day and also the overall theme of the party.
Considering that the speeches might create a break in the party mood of the evening you might feel like the band can come soon enough! As the night progresses and you ditch the heels for the flats your biggest worry should be hitting the dancefloor to dance the night away.
The choice of a Wedding band is a big deal, it will most likely be the most important part of your evening.
Here at Irish Weddings Bands, our promise is to make this process as easy as possible, we will do all the homework for you and provide the peace of mind you need on your big day.
We have everything from Drinks Reception, WOW factor acts, Surprise Shows, Party Bands, DJs, Robot Hosts, and much more.
Mark & Tania will make the process seamless for your wedding day, just get in touch through 012013660 or
[email protected]
.
Your wedding will be remembered for many years to come!
Irish Wedding Band's Recommendations for 2019-2020: