…How about considering a versatile Trio!


When imagining your wedding day everybody sees smiling faces and heartfelt laughter, as well as one important part which features in almost every chick flick and that is the First Dance!
The happy couple lovingly looking at each other, with big grins on both of their faces and their family & friends eyes firmly affixed on the newly married twosome as they take their first dance steps to their favourite song played by the wedding band. The sound fills the room and with that everyone's heart and soon the dance floor will be packed with joy & the legendary Best Man moves.. -A simply perfect day!
At Irish Wedding Bands, we are only too aware of the crazy costs of your big day party and the realisation that you may have to budget a thing or two in order to not start your marriage with a big hole in both your wallets. Yet, we wouldn't want for you to lose out on quality just because your budget does not allow a five to six-piece party band, so instead we cut down in members of your favourite act in order to decrease their cost – leaving you with the exact same talent, passion and experience just in a smaller version 🙂
Check our fantastic Trios below and please do pick up the phone should you have any questions at all +353 (0)1 201 3660
Havana Club Trio
Testimonial
Ciara O'Sullivan
Hi Mark,
the Havana Club Trio went down a treat. They were fantastic! Everyone was mad about them.
I think with the weather being good and the music people thought they were abroad. Thank you
Kindest regards
Ciara O'Sullivan
Midnight Revellers
Testimonial
Philippa McMahon & Richard
We can't thank you and the guys enough for keeping the dance floor full on our wedding day! Honestly you guys were fantastic and there wasn't a quiet moment, which is exactly what we were after. Everyone was singing and dancing all night and singing your praises for days afterwards! And an extra, enormous thank you to Andy for playing our first song, Blackbird.
Jazz Trio
Testimonial
Averil Mannion
I would like to highly recommend The Jazz Trio to any event you are planning. They played at my wedding on April 2nd, 2016 and they were absolutely amazing!!!!! All the guests still can't stop talking about how great they were. I couldn't be happier with our choice as we are extremely pleased.
Averil
Classical Trio
Testimonial
Elaine & Paul Maguire
Hi Tania,
We had The Classical Trio for our wedding reception recently in Clare and I have to say both my husband and myself as well as all our guests were blown away by how brilliant they were!
They were fun and so entertaining and we couldn't have wished for more!
Gift Cards to share the costs amongst friends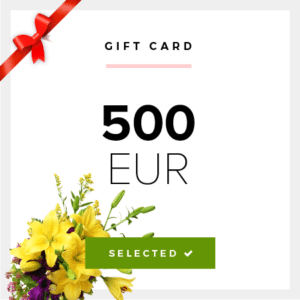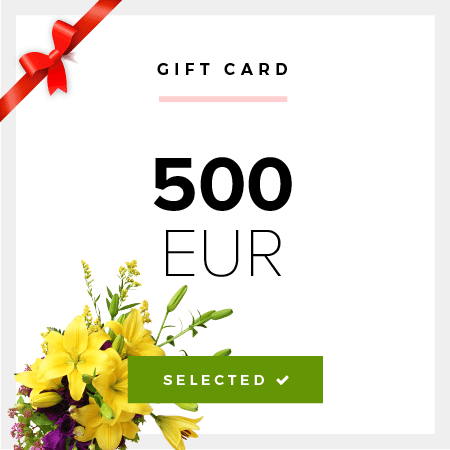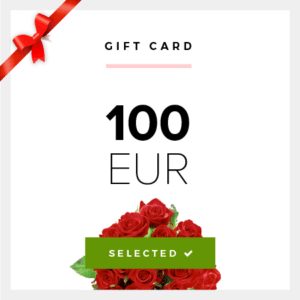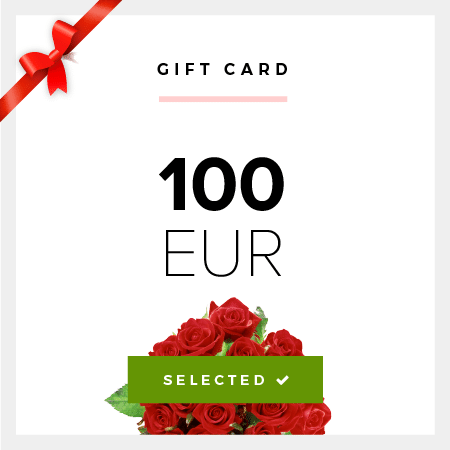 Call +353 (0)1 201 3660 or email us on [email protected] – we're looking forward to hearing from you!